GODA RAIBYTĖ – ALEKSA
Topic
Influencers
Scientists
Moderators
Activists
Journalist
Writers
Type
Science
Education
Environment
Innovation
Leadership
Lifestyle
Motivation
Diversity & Inclusion
Business
Creativity
Future
Technology
Trends
Biography
Journalist/TV host/Space enthusiast
A former deputy editor at the Lithuanian National Radio and Television, currently a freelance science journalist & communicator, TV & radio host, speaker at stimulating events, soon-to-be author of a book about the search for extraterrestrial life, and a proud advocate for secularism & reason. Goda creates her own science and critical thinking shows on DELFI TV called Radical Curiosity and Science for People in a Hurry on The Lithuanian national radio (LRT), and has been collaborating with the brightest minds from ESA, SETI, CERN and NASA. Goda has interviewed such people as the commander of the SpaceX flight Inspiration4 Jared Isaacman, Ig Nobel prize winner Dr Karl Kruszelnicki,  Spanish sexologist and TV presenter Pere Estupinya, and many other the most prominent people from the field of science.
​
Photo Credit: Gabrielė Kutkevičiūtė
Talks
Key Principles for saving your mind at work
Aliens from outer space, where are you?
Tell us about your event!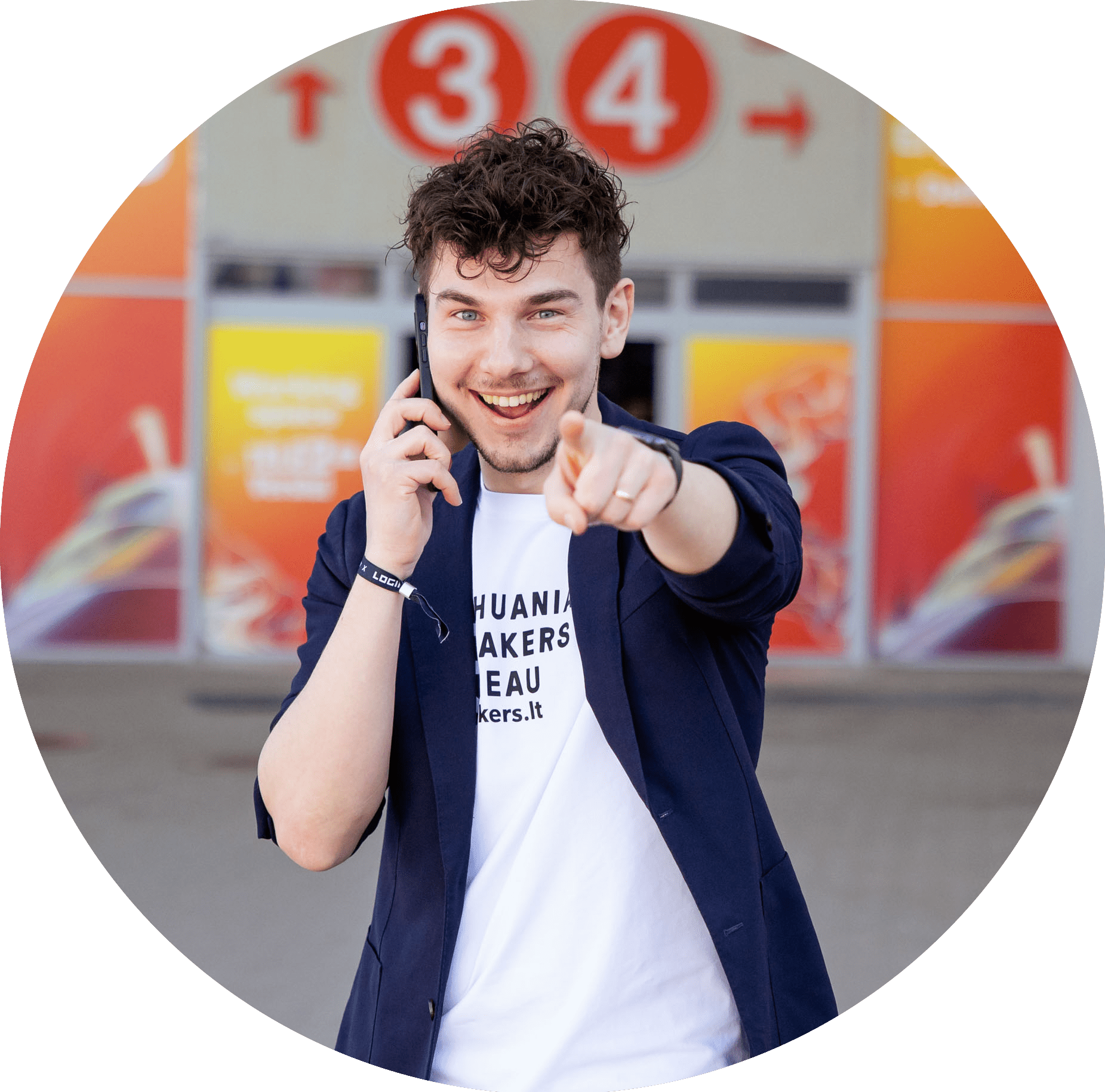 Need an instant answer?
We are here to help! Call us to speak with a booking agent to discuss your event or specific speaker request.
---
Connect with an agent
Testimonials
TRUST US LIKE OUR REPUTED CLIENTS & SPEAKERS
Working with Speakers.lt is one of the best decisions you can make in order to make your event or conference better, more interesting and unique. From a large scale of speakers to a plethora of professional moderators – Speakers.lt has got you covered. It's always a pleasure to work with this team and create exciting new content together.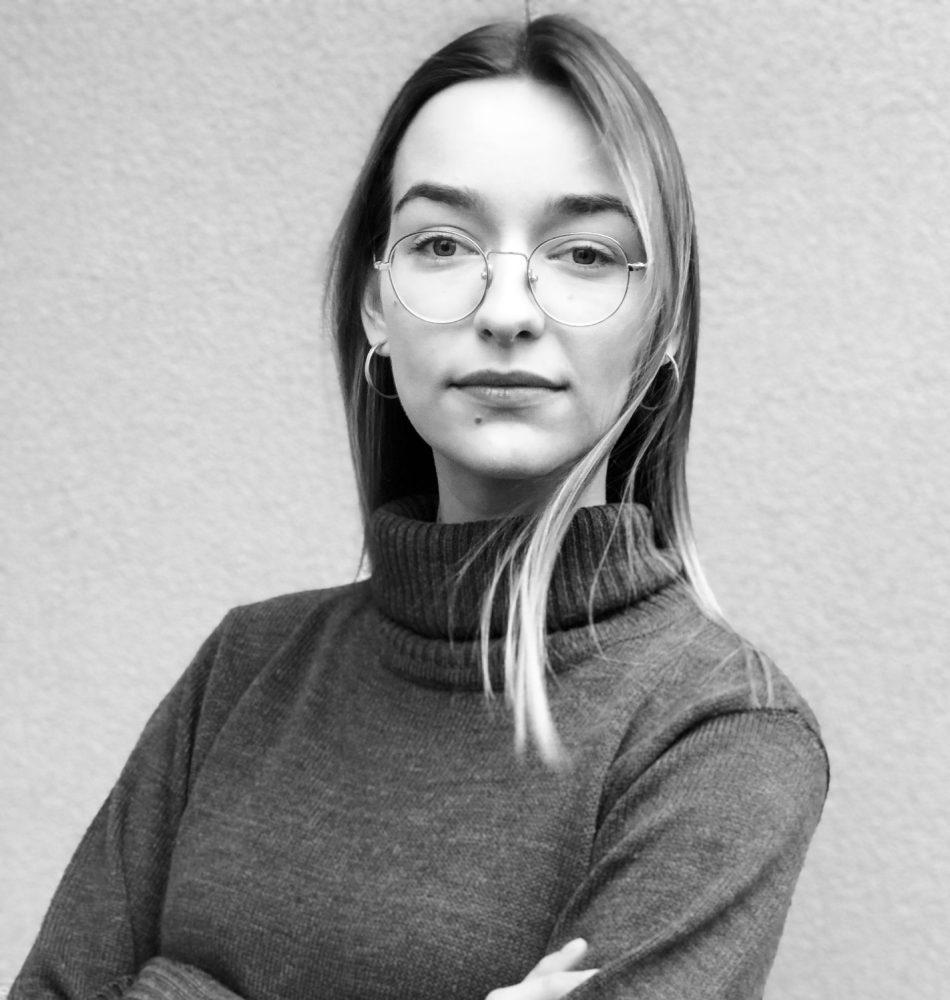 Rugilė Matusevičiūtė
Išpakuota
About us
We are the first speakers' agency in the Baltics region.
Whether you're planning a conference, seminar, or corporate event, we have the perfect speaker to captivate your audience.
Leave the hassle to us. We handle everything from speaker agreements to logistics, ensuring a seamless experience, and allowing you to focus on the core aspects of your event. Can't find the right speaker? Contact us, and we'll find a solution tailored just for you.
Experience excellence. Contact us today and let our experts guide you in selecting the ideal speaker for your event. Together, we'll create an unforgettable experience that exceeds your expectations.