RAMUNĖ DIRVANSKIENĖ, PHD
Type
Marketing&communication
Science
Education
Health & well-being
Lifestyle
Future
Biography
Neuropsychologist
Dr Ramunė Dirvanskienė has a PhD in neuropsychology from Edinburgh University, Scotland, where she has worked in the University Neurology Clinic in clinical research projects and pharmaceutical trials. Having returned to Lithuania she now lectures in Vilnius University and gives public lectures about the brain. In these lectures she shares her clinical experience, presents in lay language the main neuroscience findings and the key elements about the brain – it's structure and functions, and how they are affected by various brain diseases and lifestyle choices. Dr Dirvanskiene has authored a popular science book "How the brain works" where she answers the most frequently asked questions about the brain.
Tell us about your event!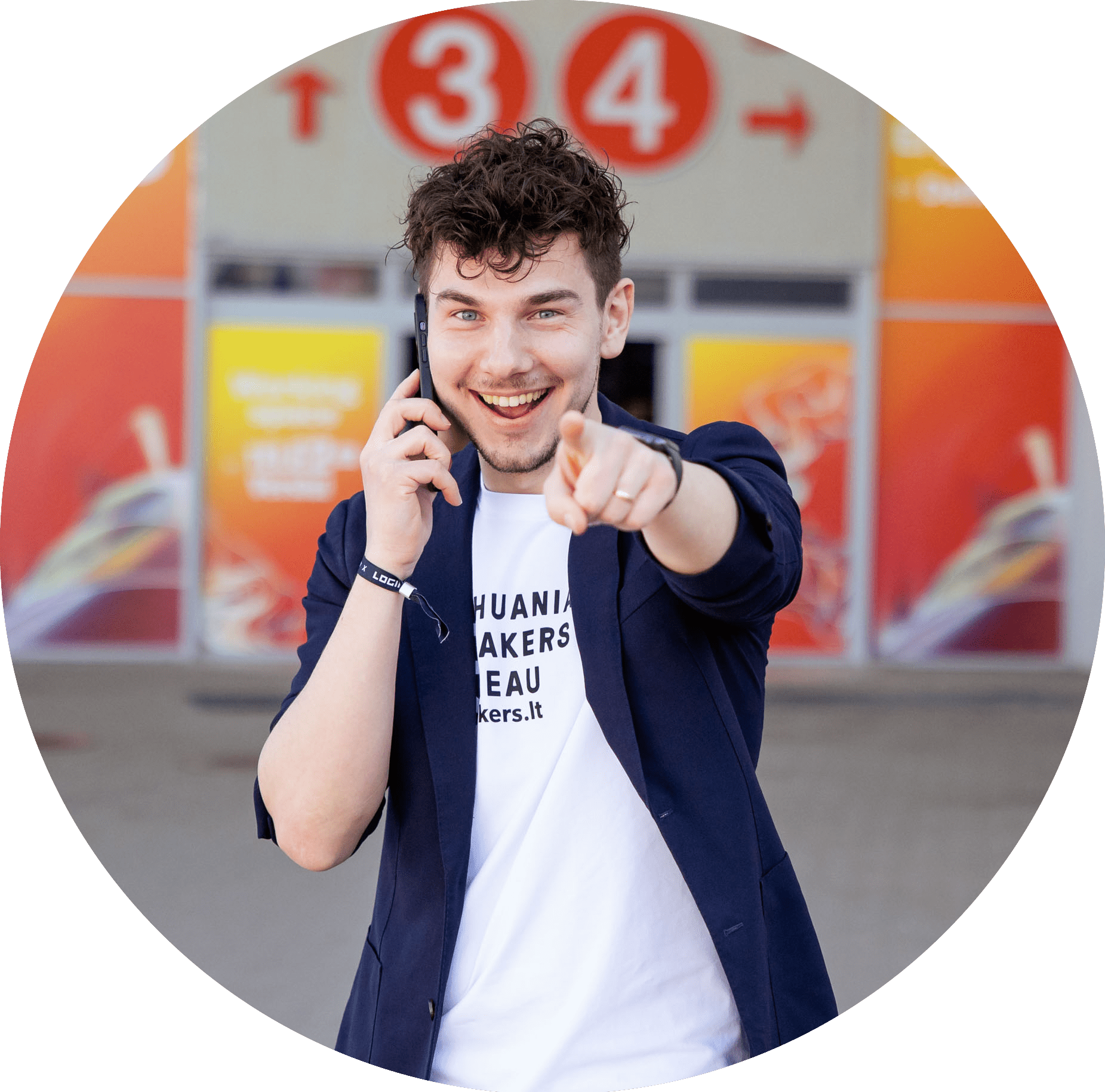 Need an instant answer?
We are here to help! Call us to speak with a booking agent to discuss your event or specific speaker request.
---
Connect with an agent
Testimonials
TRUST US LIKE OUR REPUTED CLIENTS & SPEAKERS
Working with Speakers.lt is one of the best decisions you can make in order to make your event or conference better, more interesting and unique. From a large scale of speakers to a plethora of professional moderators – Speakers.lt has got you covered. It's always a pleasure to work with this team and create exciting new content together.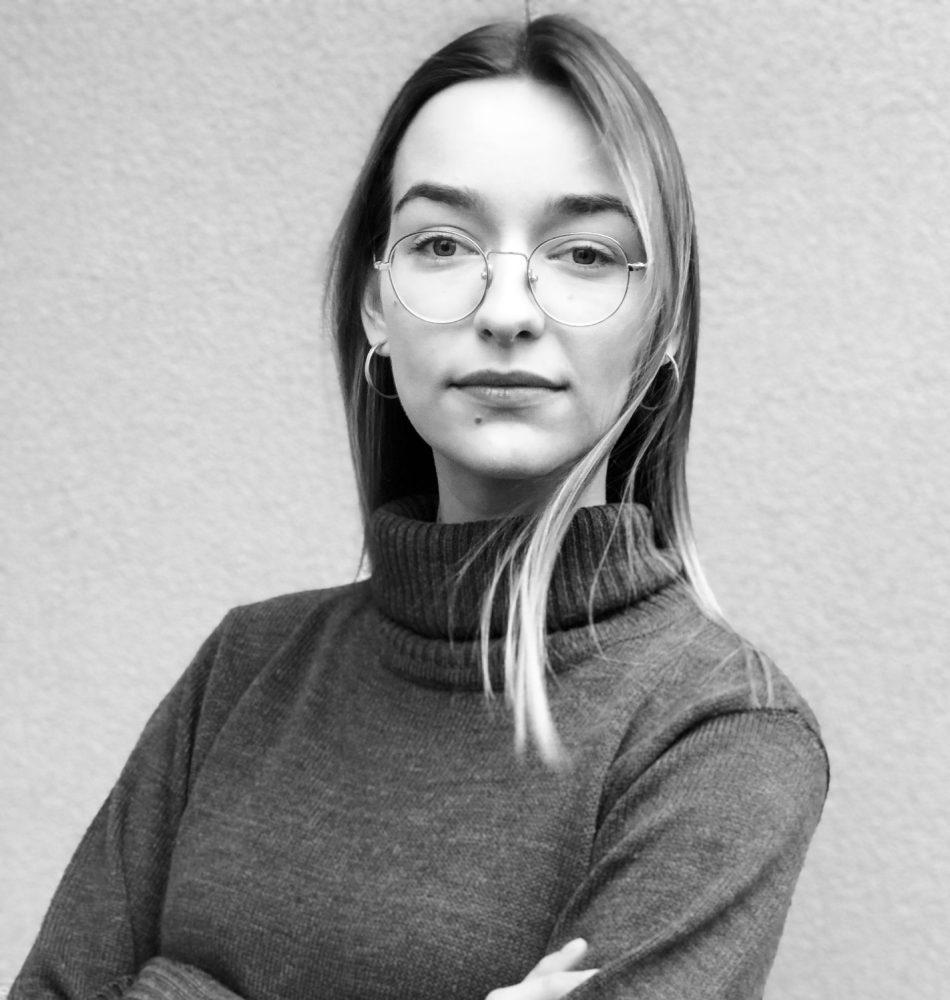 Rugilė Matusevičiūtė
Išpakuota
About us
We are the first speakers' agency in the Baltics region.
Whether you're planning a conference, seminar, or corporate event, we have the perfect speaker to captivate your audience.
Leave the hassle to us. We handle everything from speaker agreements to logistics, ensuring a seamless experience, and allowing you to focus on the core aspects of your event. Can't find the right speaker? Contact us, and we'll find a solution tailored just for you.
Experience excellence. Contact us today and let our experts guide you in selecting the ideal speaker for your event. Together, we'll create an unforgettable experience that exceeds your expectations.