ROBIN HORSFALL
Topic
Militarists
Writers
Type
Leadership
Lifestyle
Military
Motivation
Politics
Biography
Robin Horsfall has led an amazing life. During his talks, attendees will discover fascinating stories from his extensive military career and how they relate to his underlying theme of overcoming adversity.
He was a boy soldier at fifteen, a paratrooper at seventeen and an SAS soldier at twenty-one. He fought in five wars as a front line soldier, was a Royal Marine Sniper and a top bodyguard. He was also one of the UK's first Paramedics and ran clinics all over the world. He once built a medical centre in the centre of the Guyana Jungle, but there is more.
In 1992 he started to teach martial arts and for twenty years taught thousands of children karate in South West London building the largest independent children's karate group in Europe. He broke his neck and while recovering went to Surrey University as a mature student (56) and graduated three years later.
He is currently active fighting for the Northern Ireland Veterans Movement a battle he has led for six years. He recently survived bladder cancer, writes books and now lives in South Wales. Robin is a great grandfather and has been married for forty years to his wife Heather. Robin condenses his considerable story into an hour and then allows time for questions.
Talks
From boy soldier to author, to warrior poet.
Overcoming adversity, bullying and PTSD

How to inspire people to change their direction and take control of their lives.
Tell us about your event!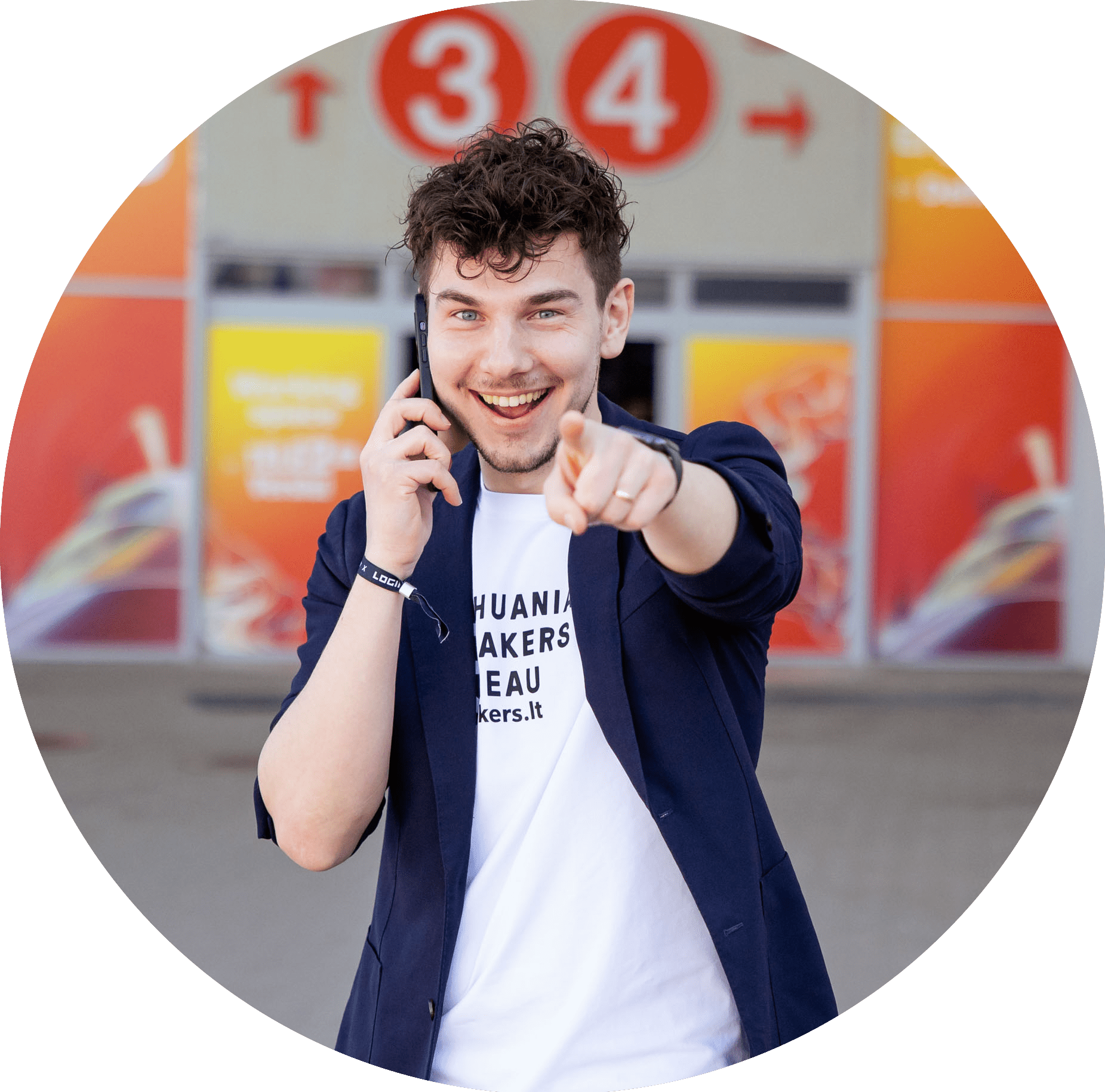 Need an instant answer?
We are here to help! Call us to speak with a booking agent to discuss your event or specific speaker request.
---
Connect with an agent
Testimonials
TRUST US LIKE OUR REPUTED CLIENTS & SPEAKERS
Working with Speakers.lt is one of the best decisions you can make in order to make your event or conference better, more interesting and unique. From a large scale of speakers to a plethora of professional moderators – Speakers.lt has got you covered. It's always a pleasure to work with this team and create exciting new content together.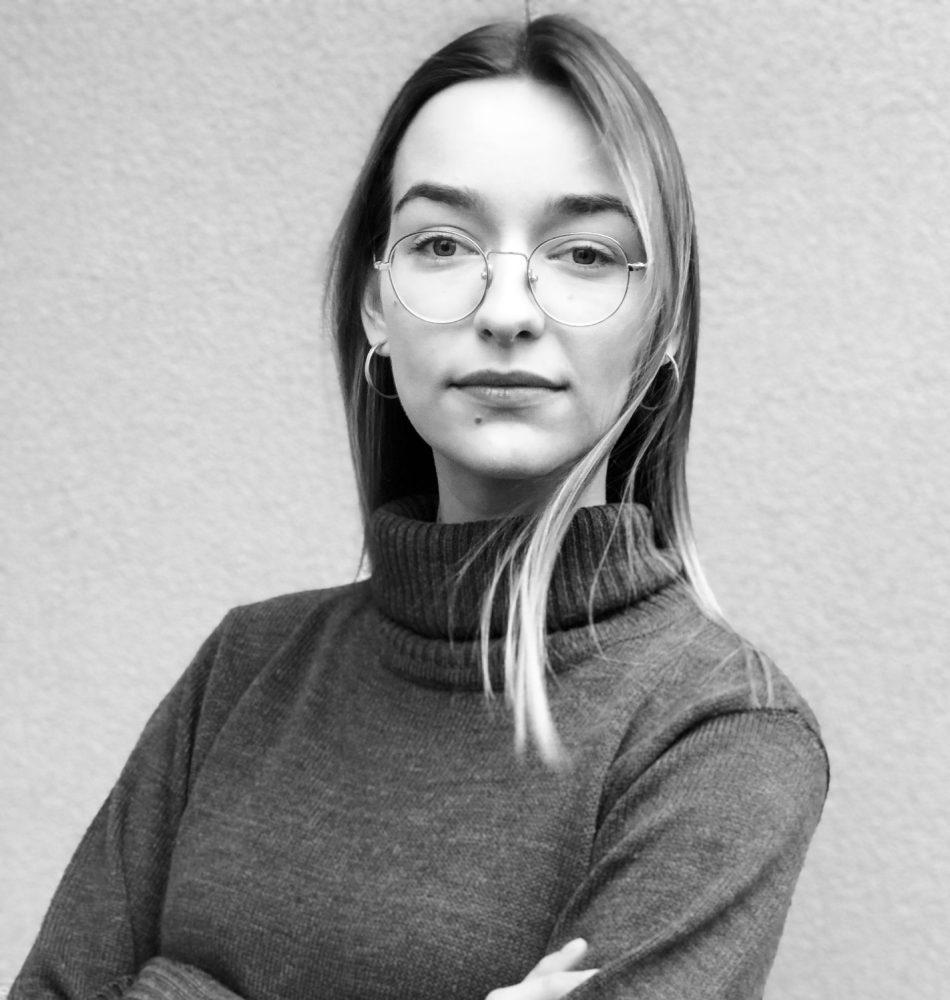 Rugilė Matusevičiūtė
Išpakuota
About us
We are the first speakers' agency in the Baltics region.
Whether you're planning a conference, seminar, or corporate event, we have the perfect speaker to captivate your audience.
Leave the hassle to us. We handle everything from speaker agreements to logistics, ensuring a seamless experience, and allowing you to focus on the core aspects of your event. Can't find the right speaker? Contact us, and we'll find a solution tailored just for you.
Experience excellence. Contact us today and let our experts guide you in selecting the ideal speaker for your event. Together, we'll create an unforgettable experience that exceeds your expectations.