RŪTA KLIMAŠAUSKIENĖ, PHD
Type
HR
Leadership
Business
Future of work
Trends
Biography
HR Partner @ HR KODAS
Rūta holds PhD in Social sciences. She is an HR expert and team relations specialist. She consults companies on strategic HR issues, helps managers to mobilise their teams to achieve the company's goals effectively, and find answers on what to do with emotions at work, how to maintain productivity, and work together constructively.
Her work is based on an organisational psychodynamic approach and neuroscience research. She regularly publishes articles in Psychology for You magazine.
Dr Rūta Klimašauskienė has been included in the list of 100 Lithuanian Women (https://www.100lietuvosmoteru.com/) in the category of science, inventions and innovations.
Tell us about your event!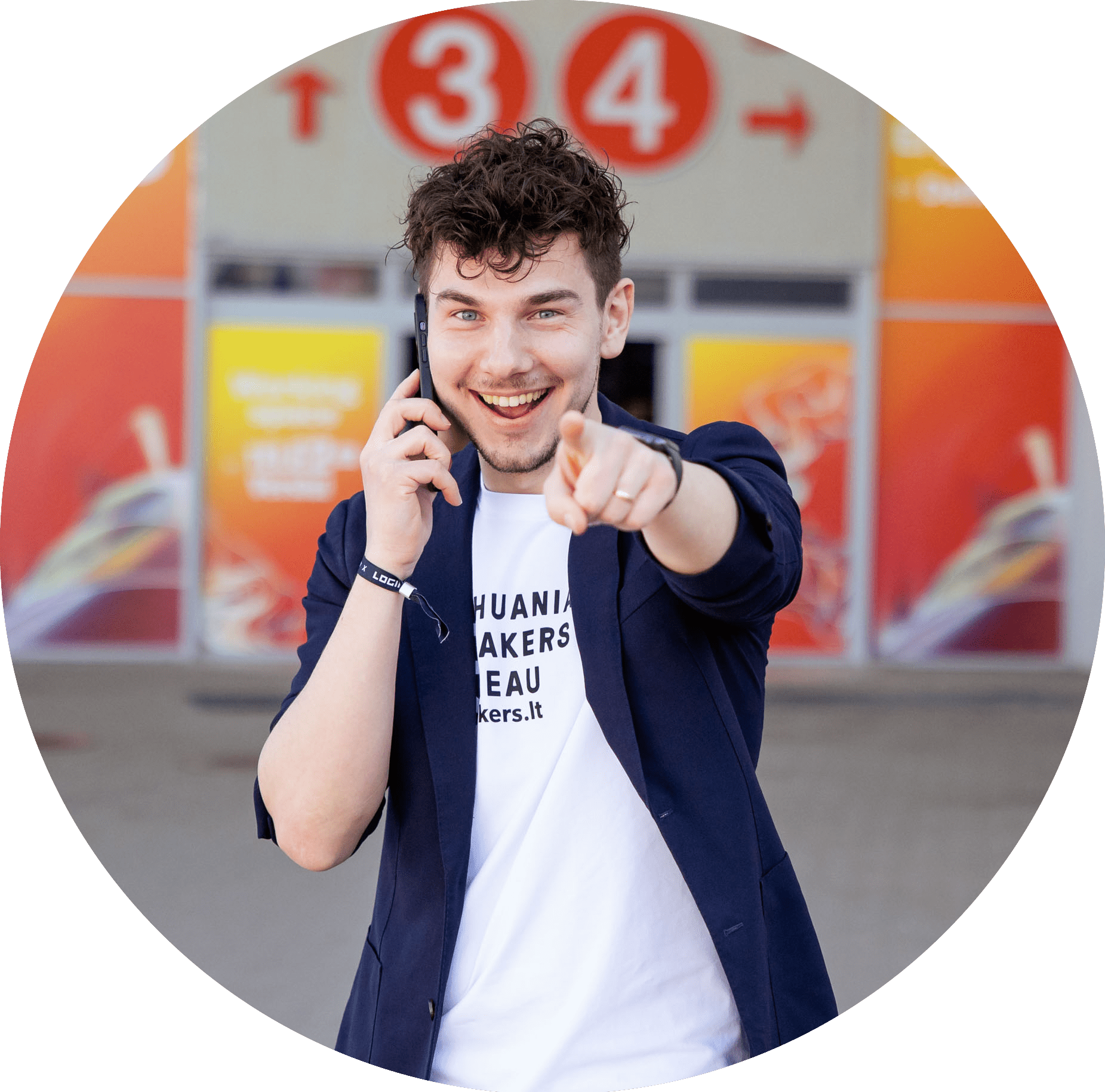 Need an instant answer?
We are here to help! Call us to speak with a booking agent to discuss your event or specific speaker request.
---
Connect with an agent
Testimonials
TRUST US LIKE OUR REPUTED CLIENTS & SPEAKERS
Working with Speakers.lt is one of the best decisions you can make in order to make your event or conference better, more interesting and unique. From a large scale of speakers to a plethora of professional moderators – Speakers.lt has got you covered. It's always a pleasure to work with this team and create exciting new content together.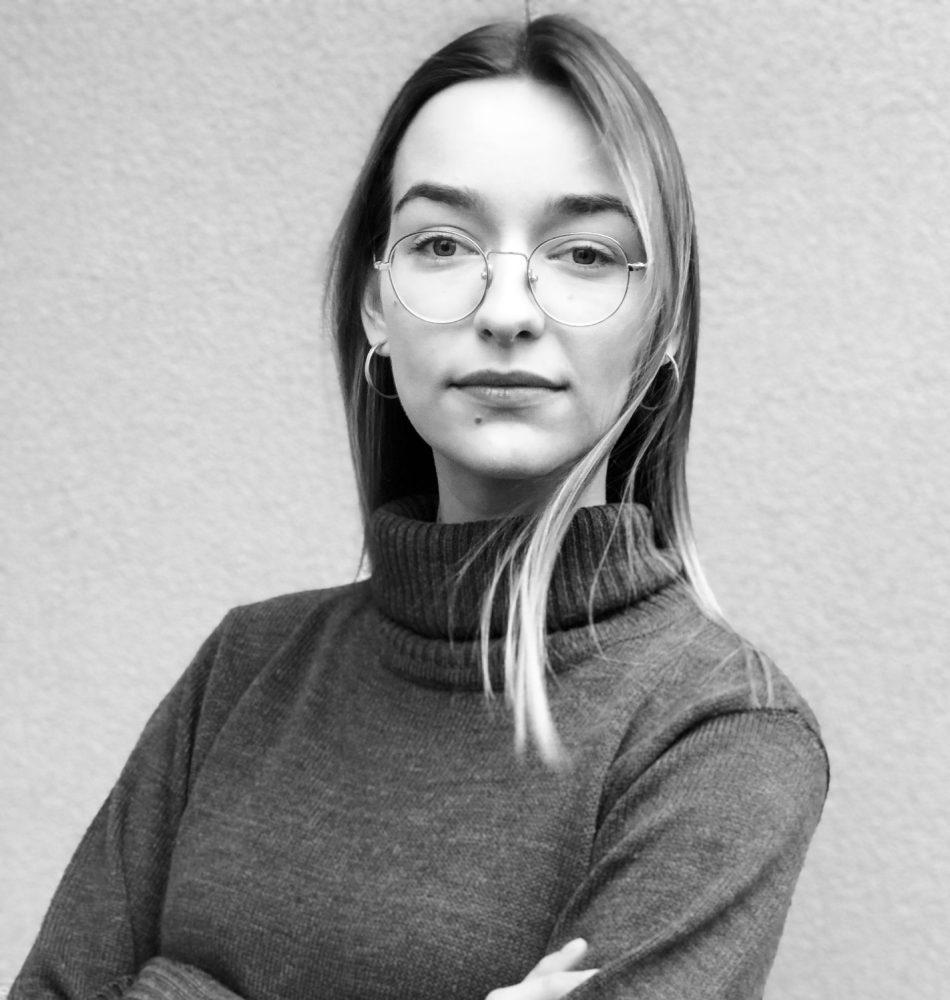 Rugilė Matusevičiūtė
Išpakuota
About us
We are the first speakers' agency in the Baltics region.
Whether you're planning a conference, seminar, or corporate event, we have the perfect speaker to captivate your audience.
Leave the hassle to us. We handle everything from speaker agreements to logistics, ensuring a seamless experience, and allowing you to focus on the core aspects of your event. Can't find the right speaker? Contact us, and we'll find a solution tailored just for you.
Experience excellence. Contact us today and let our experts guide you in selecting the ideal speaker for your event. Together, we'll create an unforgettable experience that exceeds your expectations.