TAL CATRAN
Type
Marketing&communication
Sales
Innovation
Leadership
Motivation
Culture
Business
Creativity
Technology
Trends
Biography
Accelerators Guru, Startup Ecosystem Builder, TED Speaker from Israel
Tal is a prominent figure in the global innovation ecosystem. He founded 20 startup accelerators worldwide since 2012, which has rendered him a GURU on building accelerators, hubs, and tech incubators. Over the years Tal conducted over 70 cohorts, graduating more than 1,000 startups from his accelerators.
Tal is a charismatic Keynote Speaker at major international conferences as well as at TEDx, Forbes Magazine and many other international conferences, where he shares his professional toolbox, mentors, motivates and inspires entrepreneurs around the globe.
Tal visited Lithuania for the first time during LOGIN 2016, and never left since, getting involved in as many startup's activities as possible.
More at: www.tacatran.com/lithuania 
Tal serves as Advisory Board Member in various companies and technology startups in CyberSecurity, AdTech, Medical Cannabis, AgroTech, Smart Home, Drones, HLS, FemTech, BlockChain, and others.
Talks
From Dreamers to Do'ers
Who the F**k Needs Startups?
How to build Startup Ecosystem?
How to build National Ecosystem(Governments, SMB, Municipailities)?
How to become Accelerator Manager?
Marketing and Sales training for Managers
HR and Team building
PR & MARCOM
Creativity and Innovation
Tell us about your event!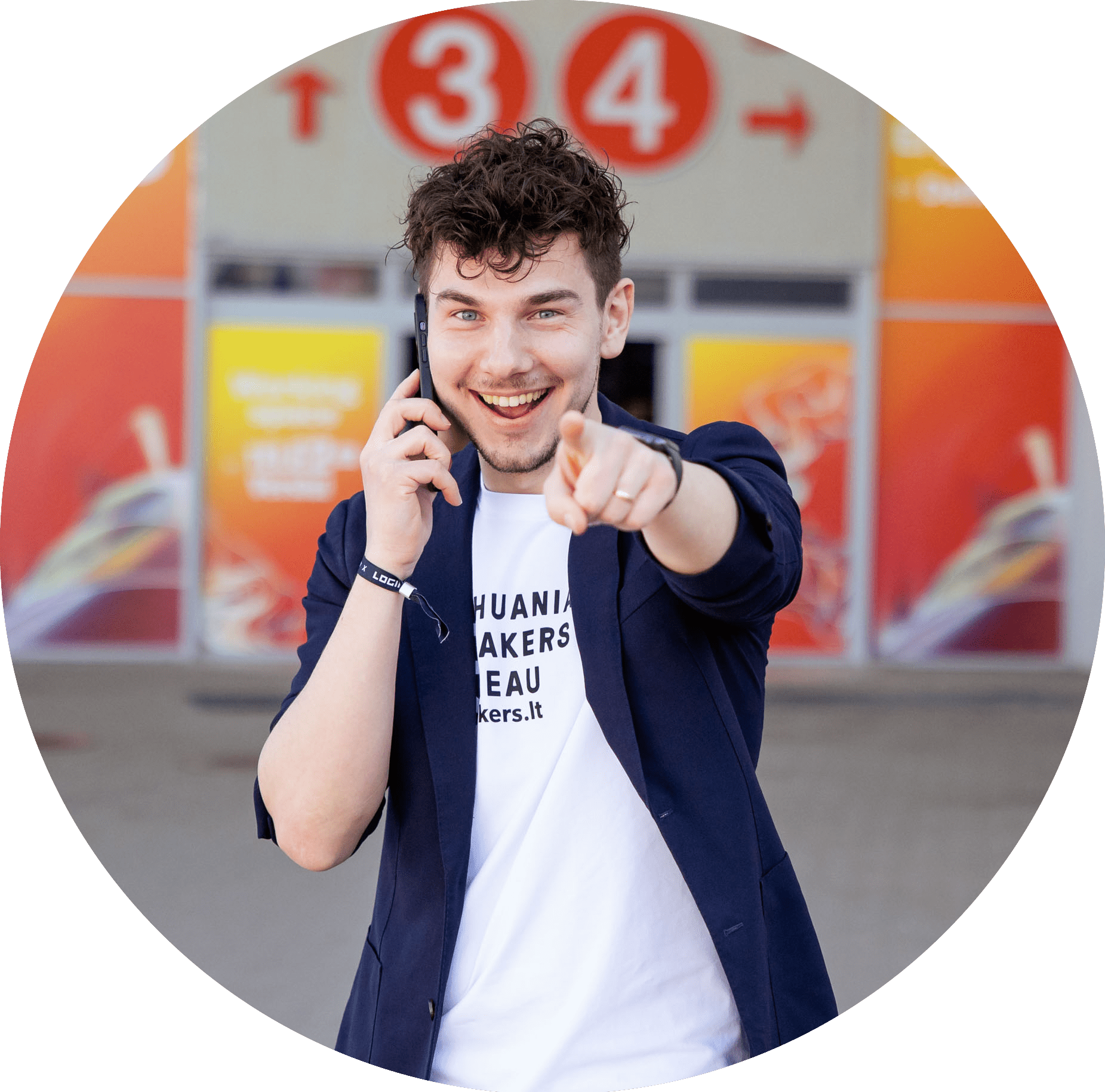 Need an instant answer?
We are here to help! Call us to speak with a booking agent to discuss your event or specific speaker request.
---
Connect with an agent
Testimonials
TRUST US LIKE OUR REPUTED CLIENTS & SPEAKERS
Working with Speakers.lt is one of the best decisions you can make in order to make your event or conference better, more interesting and unique. From a large scale of speakers to a plethora of professional moderators – Speakers.lt has got you covered. It's always a pleasure to work with this team and create exciting new content together.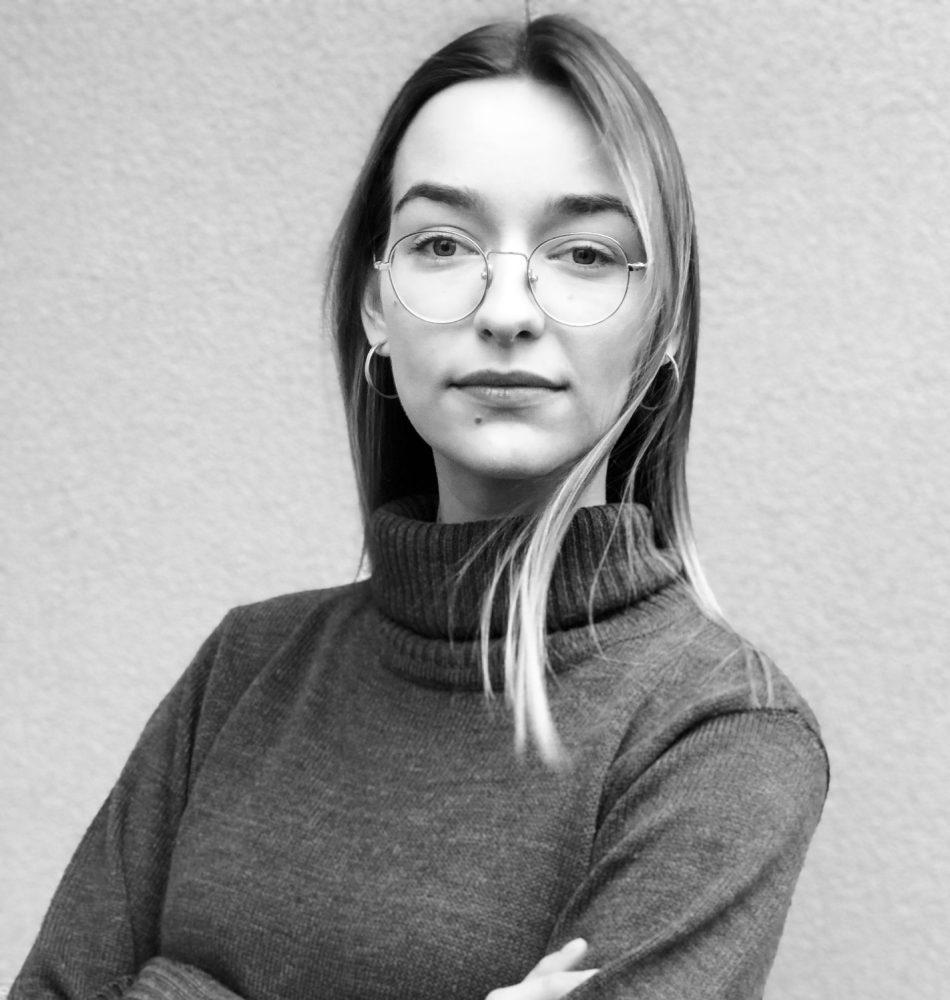 Rugilė Matusevičiūtė
Išpakuota
About us
We are the first speakers' agency in the Baltics region.
Whether you're planning a conference, seminar, or corporate event, we have the perfect speaker to captivate your audience.
Leave the hassle to us. We handle everything from speaker agreements to logistics, ensuring a seamless experience, and allowing you to focus on the core aspects of your event. Can't find the right speaker? Contact us, and we'll find a solution tailored just for you.
Experience excellence. Contact us today and let our experts guide you in selecting the ideal speaker for your event. Together, we'll create an unforgettable experience that exceeds your expectations.