THOMAS F. ANGLERO
Type
Innovation
Leadership
Motivation
Diversity & Inclusion
Business
Creativity
Future
Technology
Biography
Nordic CTO and Innovation Officer at Cognizant
From growing up on the rough streets of New York's Lower East Side, Thomas F. Anglero has led a remarkable career that has seen him launch two start-ups, author a book, coach a championship basketball team, and become an executive at a global technology company. His wealth of expertise and inspiring personal journey has led him to become a renowned public speaker who motivates, energizes, and connects with audiences across the world.
 Over the years, Thomas has remained committed to advocating for an active lifestyle and has been a basketball coach for twelve years, leading his team to both a National and European Championship.
Along with honing his athletic abilities, his rigorous studies primed him for an esteemed career in the technology sector. Entering the field as a Trainee Manager, he worked his way up organically to Director of Innovation at a leading tech corporation before taking up his current role as Chief Tech and Innovation Officer at Cognizant, an American multinational technology company. 
Talks
MOTIVATIONAL
As someone who grew up in poverty in the ghettos of New York City and went on to achieve seemingly impossible goals, including speaking at prestigious venues to global dignitaries, I am deeply passionate about motivating people to become the best versions of themselves. I believe that if I can do it, you can too. I want to share everything I have learned, particularly the steps to self-motivation and life-enrichment that can help you succeed, no matter what obstacles life throws your way. I promise you that there is nothing that can stop you from achieving your goals.
INNOVATION
Are you looking to transform your company into an innovative powerhouse? Do you want to learn how to be more innovative yourself? As a seasoned innovation leader, I can help you understand what it takes to lead an innovation team or project, and share stories and best practices that will help you achieve
ARTIFICIAL INTELLIGENCE
Artificial Intelligence is everywhere, but what is it?  How does it help you?  How do you benefit from it?  Relax. The answers are simple to understand and explain, no matter the industry or audience.
Tell us about your event!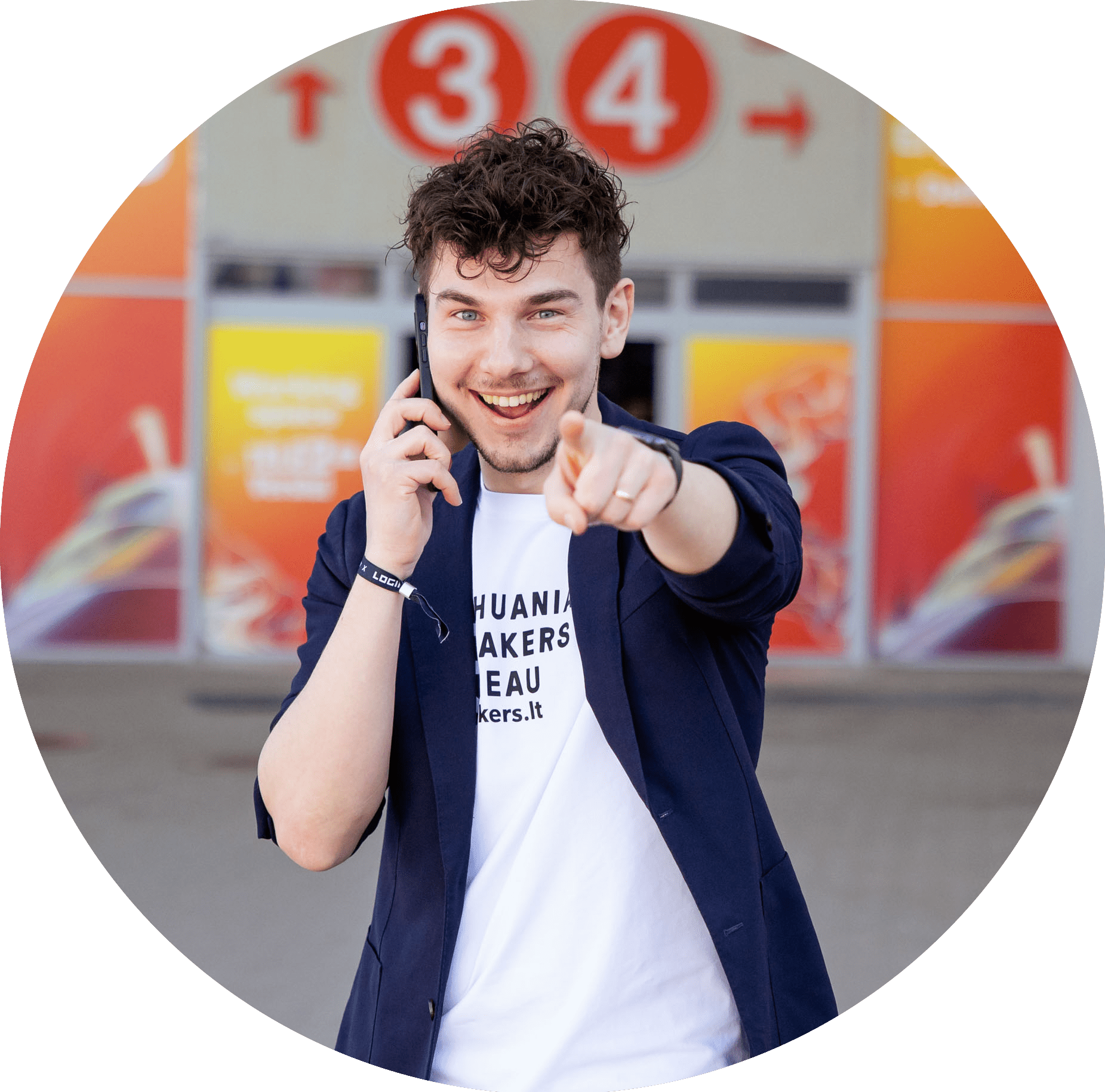 Need an instant answer?
We are here to help! Call us to speak with a booking agent to discuss your event or specific speaker request.
---
Connect with an agent
Testimonials
TRUST US LIKE OUR REPUTED CLIENTS & SPEAKERS
Working with Speakers.lt is one of the best decisions you can make in order to make your event or conference better, more interesting and unique. From a large scale of speakers to a plethora of professional moderators – Speakers.lt has got you covered. It's always a pleasure to work with this team and create exciting new content together.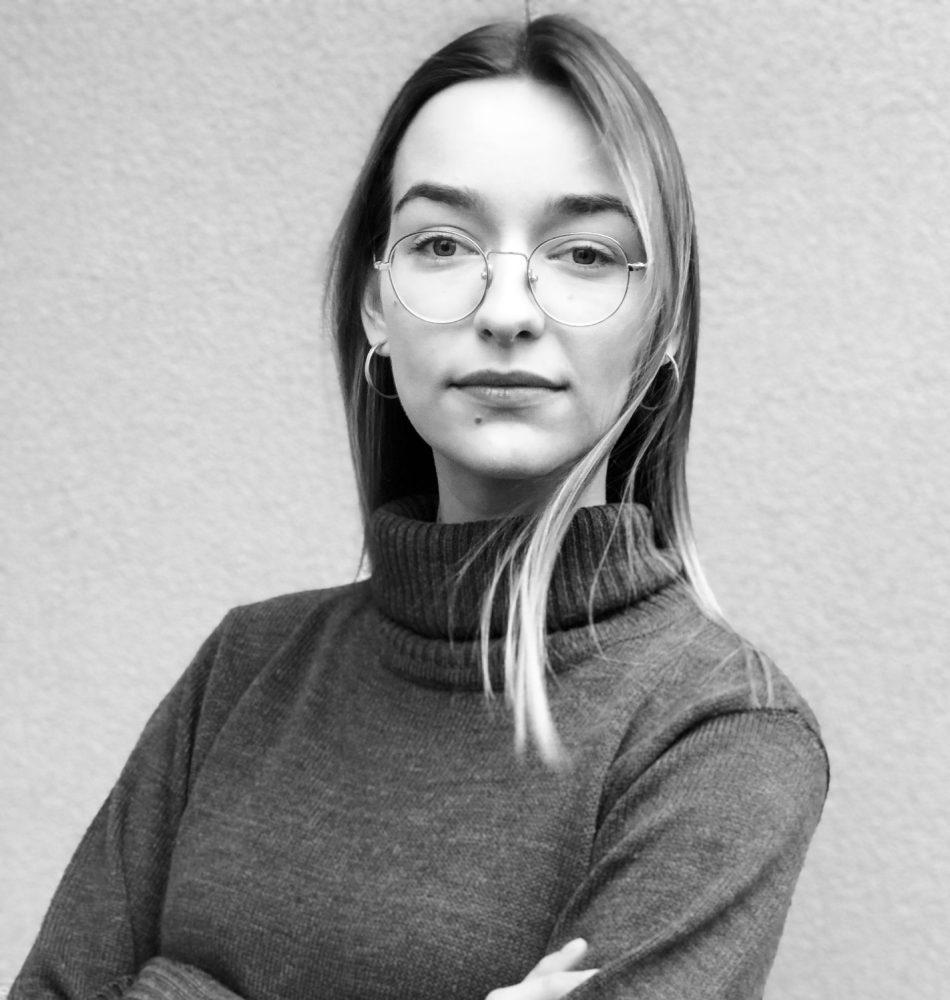 Rugilė Matusevičiūtė
Išpakuota
About us
We are the first speakers' agency in the Baltics region.
Whether you're planning a conference, seminar, or corporate event, we have the perfect speaker to captivate your audience.
Leave the hassle to us. We handle everything from speaker agreements to logistics, ensuring a seamless experience, and allowing you to focus on the core aspects of your event. Can't find the right speaker? Contact us, and we'll find a solution tailored just for you.
Experience excellence. Contact us today and let our experts guide you in selecting the ideal speaker for your event. Together, we'll create an unforgettable experience that exceeds your expectations.